We provide a personal and exclusive yoga experience that will calm your mind and move your body.
Our approach leveraging breathing techniques with creative movements and are designed for all experience levels.
Each session features setting a personal intention in a calm and relaxing environment , accompanied by gentle music and essences, helping you tap into your real self.
Sweat, flow and inspire others.
Strengthen your inner balance.
All photography provided by Jared Chambers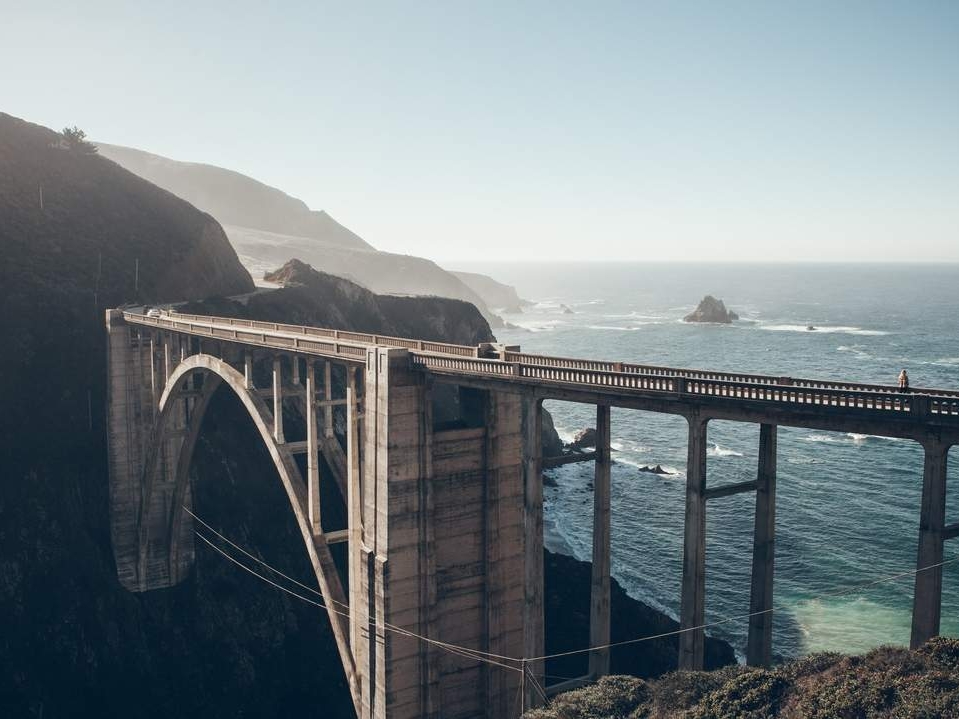 Find out about our YorYoga,
mission, methods, and the results of years advocating Yoga.
Ready to take the next step? You can become a contributor to our cause, or participate yourself.